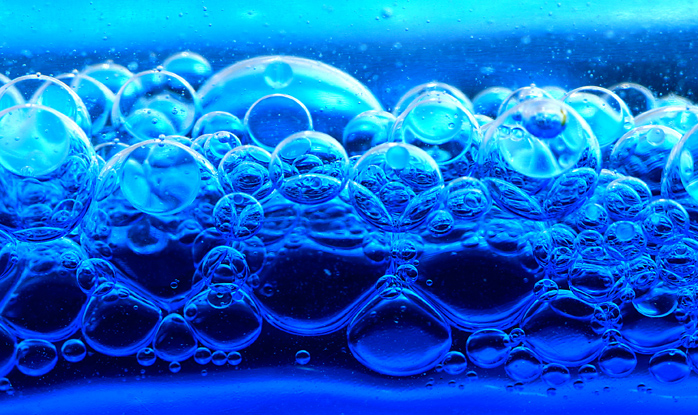 With 30 years of blending quality chemical products behind us, Crest Chemicals has produced hundreds of specialty chemical solutions designed to serve almost every industry. Many of these products have become our staple chemical solutions that are produced regularly, such as our phosphates, cleaners and degreasers, and coating removers. Still others are used less frequently within industry or have been designed for very specific tasks. These products range from specialty solvents, defoaming or descaling agents, waste water treatments, process water neutralizers, cement removers, pickling agents, passivating agents, conveyor chain lubricants, lapping compounds, paint booth maintenance chemicals, steam cleaning solutions, wood preservative, and more.
Being able to manufacture this many specialty blended chemicals requires that we keep a wide variety of chemical raw materials on hand. This allows us to also offer these raw materials to our clients. We routinely stock MEK, acetone, caustic soda beads, toluene, mineral spirits, glycols, a variety of acids, and more.
We work hard to supply our clients with the best products available on the market while also offering a wide variety of options to solve their needs. We want you to see Crest Chemicals as your "one stop shop" for all of your industrial chemical needs. If there is something that you are in need of and do not see it listed on our website, please call us and we will make every reasonable effort to assist you.