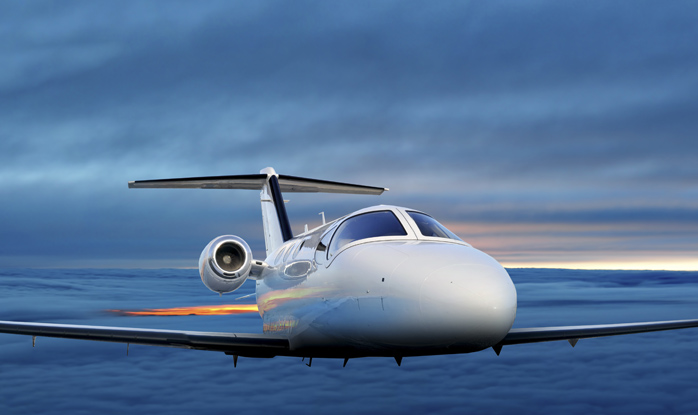 Crest Chemicals was founded on solutions for the aviation industry. With 30 years of experience creating innovative products for aviation maintenance, you can count on Crest to have a chemical resolution to just about every situation imaginable.
Our aviation cleaning chemicals range from aircraft exterior and interior cleaning compounds, to aggressive chemicals used in jet engine cleaning. Many of our products are designed to be sprayed on the exterior of the aircraft for cleaning or paint prep, while others are used in heated or ambient immersion systems for individual component cleaning and degreasing. Proper cleaning of all aviation equipment and jet engines is essential for a safe and well-functioning aircraft. Salts, exhaust deposits, dust and more lead directly to lost performance and higher operating costs. A clean engine and aircraft allows for proper performance, less fuel consumption, reduced turbine wear, and reduced maintenance costs. We stand by our priority of providing safe and flight ready products.
Our extensive years of experience have given us a clear vision for the needs of our aviation clients. We are aware of the impact and safety concerns that certain chemicals can have on aviation metals, such as the hydrogen embrittlement of high strength steel. Crest products are tested to an array of substrate categories to determine how the chemical agents will affect the base metals, rubbers, plastics, or composite materials commonly used in aircraft construction.
Crest has a variety of chemical compounds that meet or exceed Mil-Specs. Crest also has products that are listed in the US Military QPL (qualified products list) and others that are listed in the Pratt & Whitney guide.