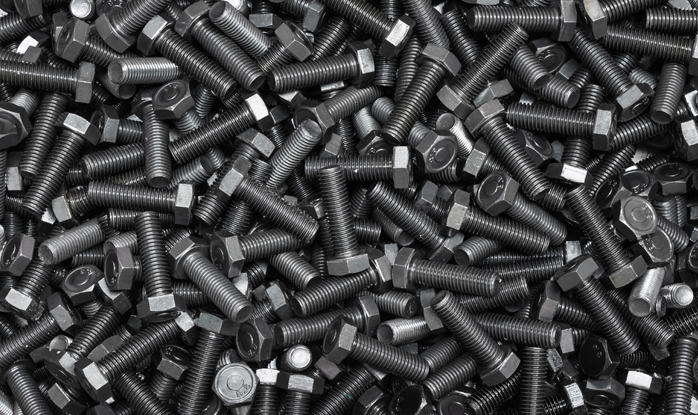 Black oxide is an example of a non-chromate conversion coating. Black oxide is primarily a conversion coating for ferrous materials and is used to add mild corrosion resistance, for appearance, and to minimize light reflection.
Black oxide treated metal can be formed and shaped, bumped, or scratched, and will not crack, chip, peel or flake. Polished metal parts, when treated with Crest Black Oxide, will produce a jet black, glossy finish. Rough, or etched metal, when treated, will produce a rich matte finish.
Crest produces a high quality black oxide product that meets or exceeds multiple Mil-Specs.